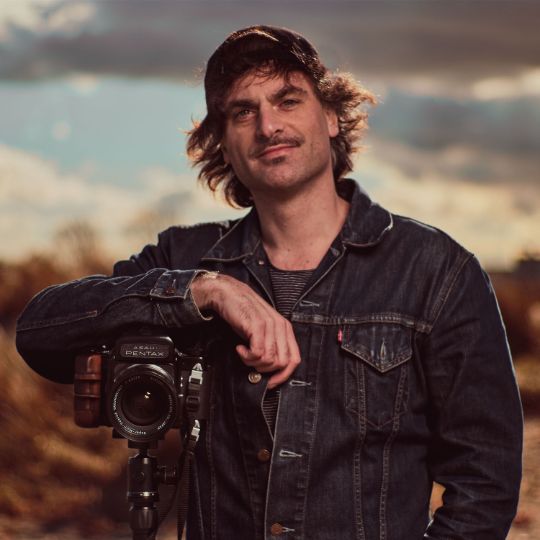 "To create or convey emotion."

Hi,

I am a British born professional freelance Creative Director, Filmmaker, Writer & Stills Photographer.From fiction to documentary/ENG, my goal is to build a strong connection in the emotion of the project by either conveying or creating a human realness and relatable attachment.
As an experienced photographer, I see my work behind the camera as well as in the role of Director that it is more than just as an operator and recorder of events. The camera and the environment is used to the best of my or the DoP's abilities, enhancing the nature of the scene where possible.
I am able to offer full 360° productions including concept creation, script writing, production and post-production with the ability to furnish to spec a complete crew for larger productions.